You all heard about Tesla and Game Stop, but if you look to the shadows, you might also find some beauties in the energy universe of stocks.
Here are our top energy stocks picks for 2021-2022.
Energy Transfer – ET
Energy Transfer LP provides energy-related services. The company owns and operates approximately 9,400 miles of natural gas transportation pipelines and three natural gas storage facilities in Texas; and 12,340 miles of interstate natural gas pipelines. It also sells natural gas to electric utilities, independent power plants, local distribution companies, industrial end-users, and other marketing companies.
Energy transfer moves about 30% of all the energy-related products in the U.S, And when you think about it, ET is basically a giant bottleneck of the strongest and biggest economy in the world.
The new Biden administration in Washington is not so much favoring these pipelines companies, and just recently, they canceled the massive Keystone XL pipeline project.
For ET, those are good news. Less competition means flat or higher fees that they can charge from their clients (mainly downstream producers). The moat is massive, and with a +6% yearly dividend that will most likely double itself in the next 2-3 years, we love this stock like a hot Neapolitan pizza!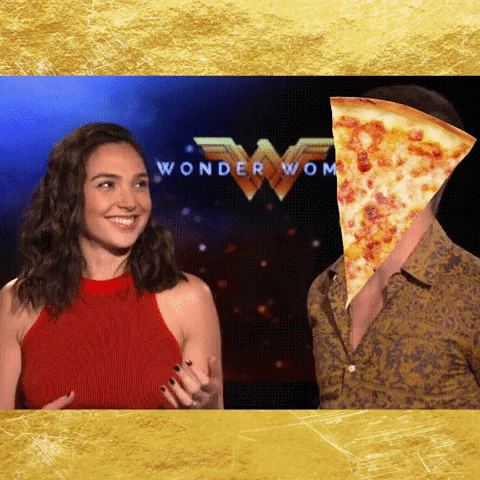 Risks:
Mainly the high debt of 48 billion dollars, but with safe revenues and long term contracts that ET has with their customers, we are not so much worried about a default anytime soon, FYI the EBITDA of 10+ billion a year is a good indicator that the debt, although large, is manageable.
Some other energy stocks that we like
Royal dutch shell PLC – (RDS.A)
Why we like it:
Good dividend
A strong balance sheet with an equity to assets ratio of 43%.
One of the biggest integrated oil & gas players in the world.
Have a vast distribution network.
Priced relatively low to future earnings results.
The high-risk-high-reward:
Smart Sand – (SND)
Why we like it:
Have the most robust balance sheet in the U.S. proppant industry.
Currently, we are in a super-cycle of the fracking industry in the U.S. we expect that more wells will be drilled in the coming years as long as the oil price stays above $60/ a barrel.
Growth potential also coming from the silo solution technology that they have developed.
Disclosure: I am/we are long on those stocks. I wrote this article myself, and it expresses my own opinions. I am not receiving compensation for it. I have no business relationship with any company whose stock is mentioned in this article.